Tokotrienole delta - little known properties

Vitamin E is a group of 8 different compounds, of which, in commercial supplements, most are tocopherols. Unfortunately, they are not as beneficial for health as tokotrienols, which are regularly ignored in medicines and supplements. Research has shown that they have a beneficial effect on diseases associated with ageing, as well as on certain types of cancer or arterial diseases. In the following article we will describe the health benefits of taking tocotrienols.
FIGHT AGAINST CANCER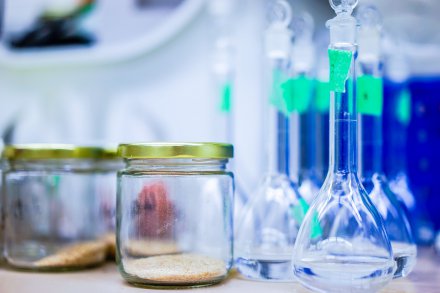 Recent results have shown that tocotrienol supplementation prolongs the life expectancy of mice with pancreatic cancer, which is considered to be one of the most aggressive forms of pancreatic cancer. After 16 weeks of treatment only placebo, 10% of mice survived. The administration of tocotrienol caused as much as 70% of the population to survive! This is a really amazing result that opens up great prospects for the future. Tocotrienols are a supplement that has a multifaceted effect and affects every stage of cancer development. Their activities include, among others, the following
- Apoptosis (death of cancer cells)
- Slowdown in cancer growth
- Prevention and progression of cancer (by reducing the expression of genes responsible for it and increasing those that inhibit it)
They also inhibit the formation of new blood vessels, which are necessary for the spread of the tumour. They also sensitize infected cells to the effects of chemotherapy and, which is very important, they fight against cancer stem cells, which are potentially resistant to drugs. As we wrote earlier, they cause apoptosis, i.e. they "program" the body to kill cancer cells. They use another interesting and unusual mechanism, i.e. they block the enzyme HMG-CoA, which is necessary for the cells to create metastases.
TREATMENT OF STROKE AND VASCULAR AND CARDIAC DISEASES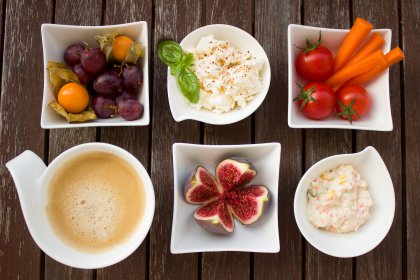 Tocotrienols take part in lowering cholesterol. This is done in plasma and involves blocking the HMG-CoA reductase, which is involved in its production. As studies have shown, Tocotrienol supplements reduce bad cholesterol levels by 42%!
The treatment also helped to reduce the level of apolipoproteins, i.e. dangerous protein forms that increase the risk of cardiovascular diseases.
Tocotrienols also reduce the level of homocysteine in the blood and this is much more effective than using e.g. folic acid. This reduces the risk of myocardial damage, especially with a diet rich in fat.
Tocotrienols help the body in case of ischaemia, which is a very common cause of heart attacks or strokes. Studies on rabbits have confirmed that this supplementation not only reduces lipid levels, but also protects against all problems related to myocardial ischemia, mainly due to alpha- and gamma-tocotrienols.
It is also worth noting that tocotrienol prevents and limits the damage that causes stroke, including acute ischemic stroke, which leads the cause of death in the world. The defense mechanism of tocotrienols is to slow down the conversion of fatty acids in the brain to pro-inflammatory molecules. It also reduces the effects of oxidation of molecules in the brain tissue and helps to transport blood to those parts of the brain that are affected by stroke.
SUGARRICULTURE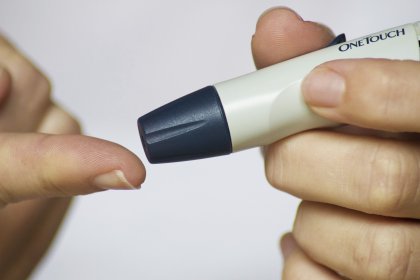 Diabetes affects the aging of the human body - up to 80% of diabetics die of heart diseases or stroke. Tocotrienols have a beneficial effect on the treatment of diabetes, which has been confirmed by numerous laboratory studies.
They improve not only blood sugar levels, but also good kidney function, e.g. they prevent the accumulation of fibrillary protein on their tissues. In addition, they improve the body's sensitivity to insulin and support the disposal of sugar throughout the body, just as expensive prescription drugs do. The glycation process is improved, and in the case of neuropathy, the pain and complications associated with the disease are reduced.
TOCOTRIENOLS AND LIVER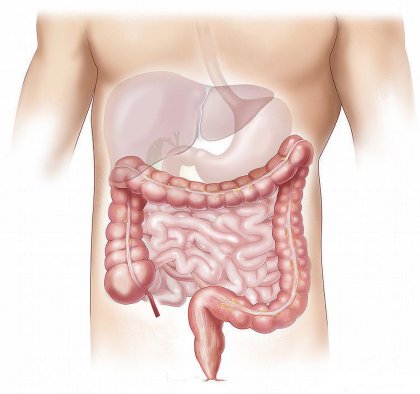 Tocotrienols help to treat not only liver cancer, but also non-alcoholic liver disease (NAFLD). Tocotrienols cause a higher rate of liver tissue normalization and glass remission. In addition, they inhibit the development of the disease, and in half of the patients they delay the development of end-stage liver disease (in the group treated with alpha-tocopherol it was only 20%). Studies have also shown that orally taken tocotrienol is well absorbed - contrary to earlier theories of their low bioavailability.
NEUROPROTEKTION
People suffering from Alzheimer's disease (or other cognitive lowering diseases) are exposed to low levels of vitamin E in the blood. Studies show that older people with a high tocotrienol index are at more than 60% less likely to develop such diseases. This is because they have neuroprotective properties, especially alpha-tocotrienols, which inhibit the death of brain cells.
HEALTH BENEFITS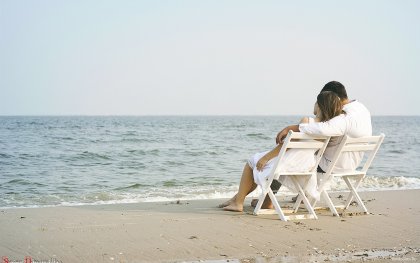 Tocotrienols increase bone density and prevent or even reverse bone mass loss and accelerate fracture healing. They have strong antioxidant properties, which reduce the effects and inhibit inflammations. They regulate genes associated with the production of new bone tissue, while suppressing inflammatory sources.
Tocotrienols are very powerful regulators of genes and modulate the work of many enzymes, which are necessary for the proper functioning of the body. Let's not be afraid of them, because they are perfect for preventing cancer, heart disease, strokes, diabetes and liver diseases.