A healthy diet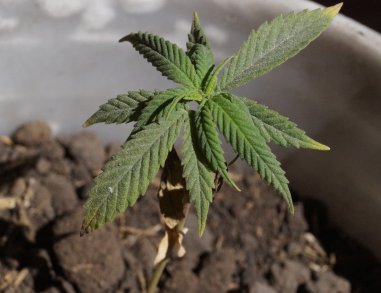 A healthy diet
Cannabinoids show anticancer activity on animal models Research conducted in the last 15-20 years in various laboratories has shown that cannabis derivatives (specifically, the main active substance of plants, delta-9-tetrahydrocannabinol or...
Super foods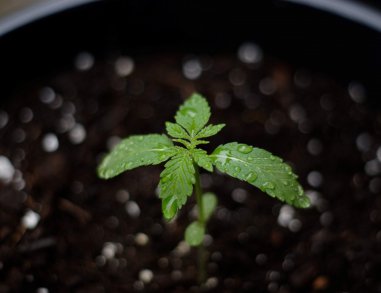 Super foods
Cannabis seeds not only have more advantages, but also far fewer disadvantages than their clones, so if they come from a reputable seed bank you can be sure that they contain not only great genes but also the ingredients we expect. This...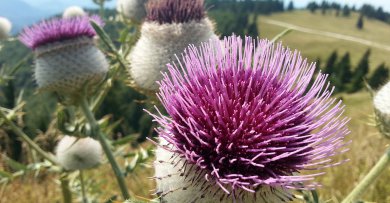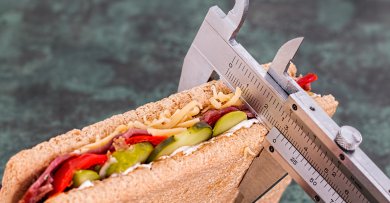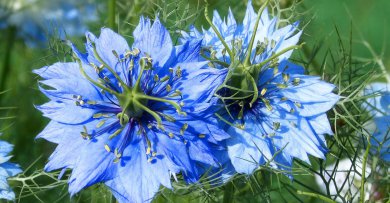 News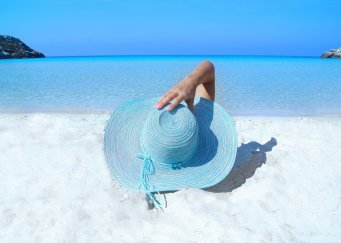 More and more people have recently complained about hypothyroidism. This problem affects women to a large extent, as well as an increasing number of young people. The first symptoms are metabolic slowdown, weight gain and fatigue. Unfortunately...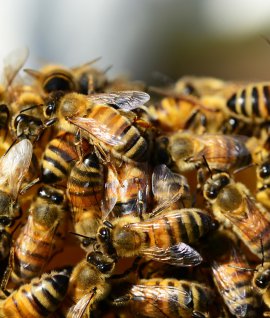 Bees pollen is the source of all the substances needed for human life. Pollen contains amino acids, carbohydrates, lipids, fatty acids, phenolic...
Zobacz